Appliance Repair in Anaheim, CA | Licensed & Trained | All Brands
My Appliance Crew is a professional appliance repair in Anaheim, CA. Our team of appliance repair experts can deal with any appliance problem to be sure that your daily routine is smooth and uninterrupted.
If we are busy, please leave us a message and we`ll call you back!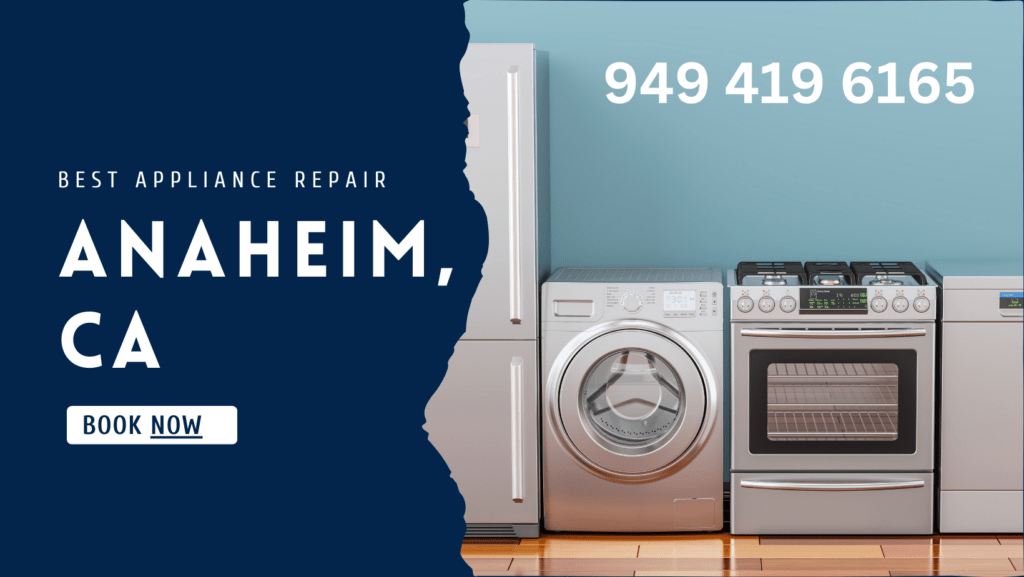 Proud to be selected as an exclusive appliance repair provider for the Orange County Fire Authority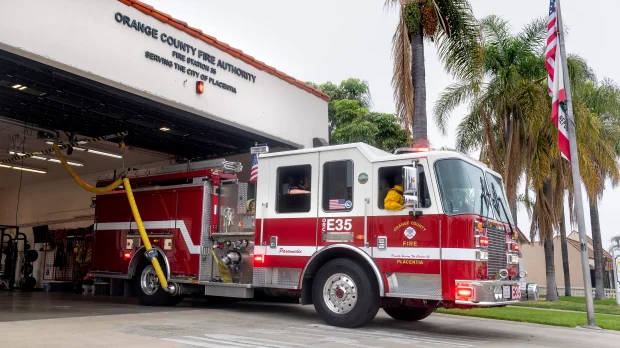 My Appliance Crew offers same-day appliance repair in Anaheim, CA. Our experts reliably repair major brands, including LG, GE, Whirlpool, Frigidaire, Samsung, Bosch, Thermador, Sub Zero, Miele, and others. We service refrigerators, washers, dryers, ovens, stovetops, and more. We are open 7 days a week!
All labor and parts are covered with a 3-month warranty. An extended 1-year warranty is also available for original parts.
Robert Langworthy
2023-09-11
Tim B was exceptional in both service and professionalism 👍
My Appliance Crew did a great job on fixing my refrigerator. Arthur did a very thorough job on fixing my appliance. Thank You to Arthur and Tim for great service!!
Tim was very knowledgeable and very easy to work with.
Sunday morning I noticed the freezer in my refrigerator wasn't working. I phoned My Appliance Crew since they were fairly local and open Sunday. Tim T showed up at 3:00, diagnosed the problem to be the control board. He left at 4:10 saying he would be back if he could find the part. He came back at 6:50, installed the panel but found the fan wasn't working, he left at 7:30. Came back Monday at 11:40, installed the fan and double checked that everything was working. He didn't charge me for the second part or coming back the 2nd day. Very impressed with the quick service, especially on a Sunday. Thank you Tim. <>
Aminzhan Mukashev
2023-07-20
I got my KitchenAid fridge warming up right after we went grocery shopping at Costco. I couldn't believe it happened just like that! I started searching on Google to find someone to fix my fridge and save the $300 worth of food. Luckily, I found this company and Andrew was able to came on the same day. He diagnosed and fixed the fridge in about an hour. It was bad fan. Thank you so much, Andrew! Stay cool!
I called about my Jenair refrigerator, was having trouble getting freezer to close correctly after I had taken off door to move refrigerator up my stairs. After sending pictures to Robert he immediately contacted ME back explaining over the phone what problem was AND how to fix it! NOT ONLY WAS ROBERT ABLE TO GUIDE ME OVER PHONE, BUT I WAS ALSO ABLE TO SAVE A COUPLE HUNDRED DOLLARS!!! HIGHLY RECOMMEND TO ANYONE A
Janet Hinkston
2023-05-21
My refrigerator was not working. I was going to buy a new one but decided to try to repair it first. Turns out it was a better choice.
George Kosearas
2023-05-09
REPRESENTATIVE WAS PROFESSIONAL and did a good job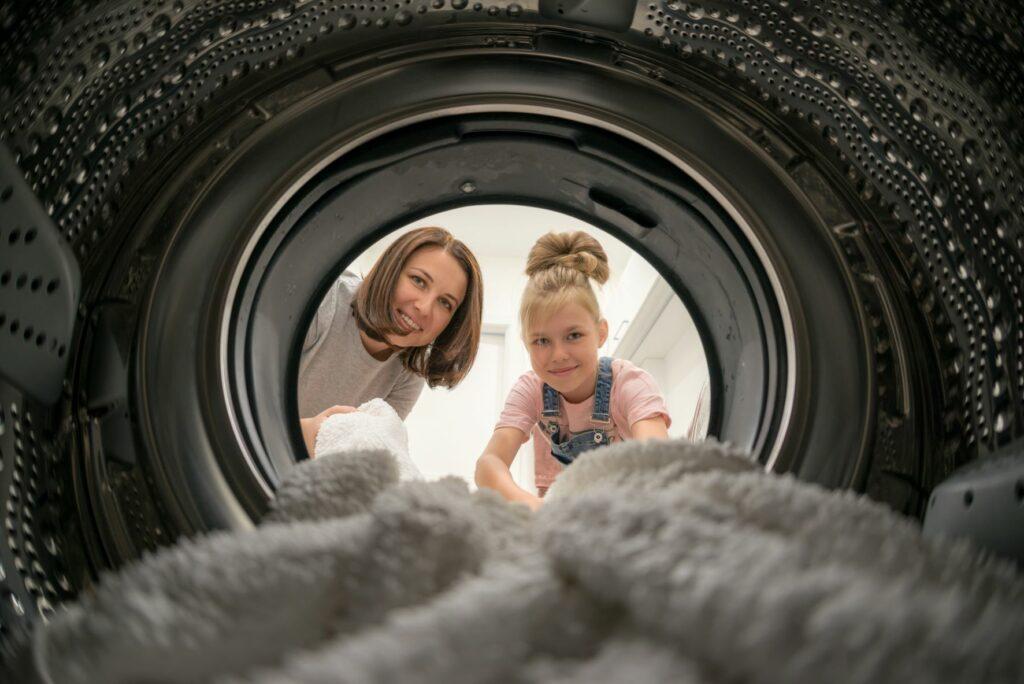 Our Service Pricing for Appliance Repair in Anaheim, CA
$95
Base service Call
The $95 fee is for the service fee for traveling and a full diagnostic of the appliance with a written service sheet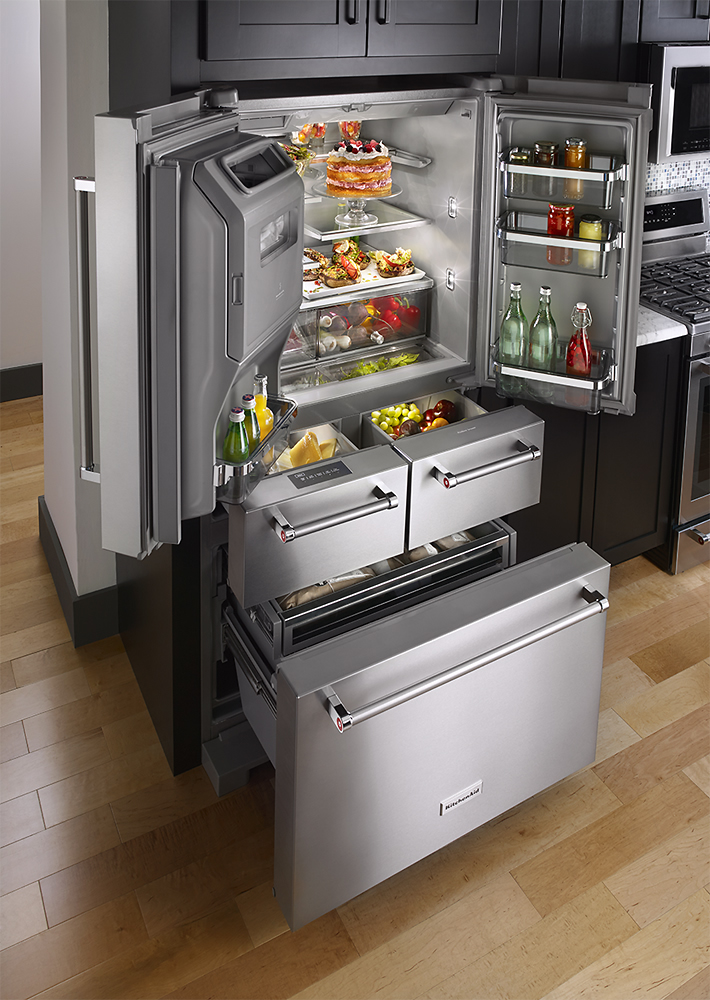 Looking for refrigerator repair in Anaheim, CA? We`ve been providing refrigerator repair in Anaheim for years, and we can guarantee the best quality and results.
Refrigerators are the center of every modern household. Advanced technology allows households to keep groceries cold and safe, minimizing the amount of spoiled food. However, when refrigerators break down, it can be really frustrating. That's why we offer same-day refrigerator repair services for all Anaheim residents.
Call Us Today!
We can fix any refrigerator system issue, including the following:
The freezer is fine, but the fridge is warm.
The refrigerator is noisy.
The refrigerator is leaking intermittently or constantly.
The refrigerator is not running at all.
The refrigerator temperature is too high.
We carry all common parts, and in many cases, the refrigerator can be fixed right away. In case we need to order a part, no additional fee is applied.
Call 949 419 6165 Today!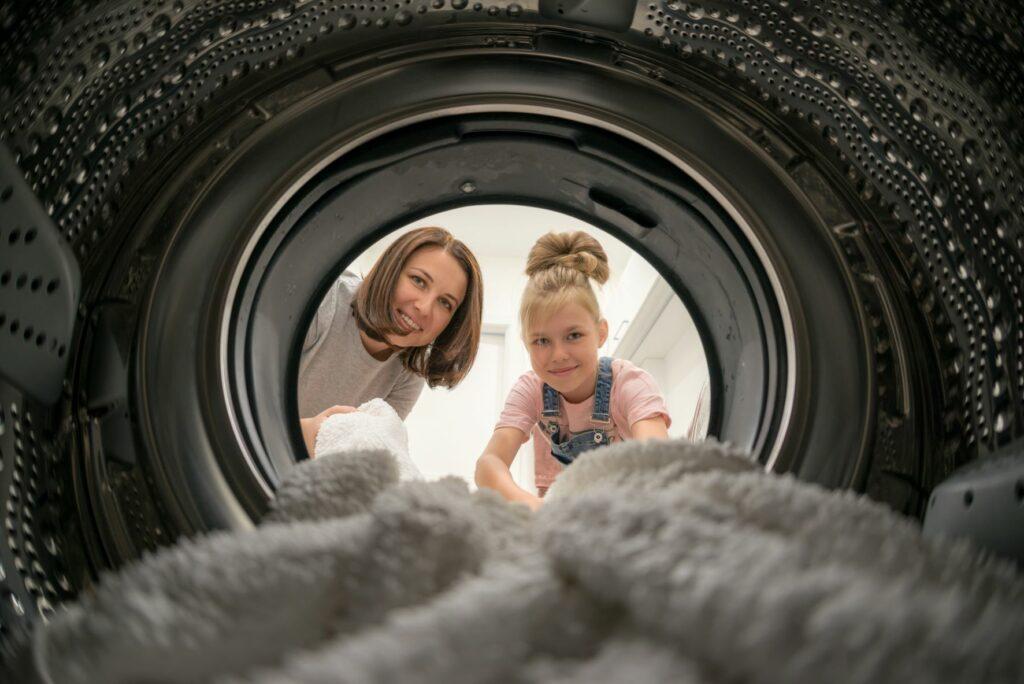 What changed history the most? Aviation? Internet? How about washing machines? Since the end of 19-century washers were becoming more and more popular amongst households, releasing a lot of women`s time and energy. And then the women changed the whole world!
So let`s keep things that way by repairing broken washing machines and dryers as fast as possible. We fix the front and top-load washers, as well as laundry centers, stackable setups, and gas and electric dryers.
Just call today or book online to get the best washing machine or dryer repair in Anaheim, CA.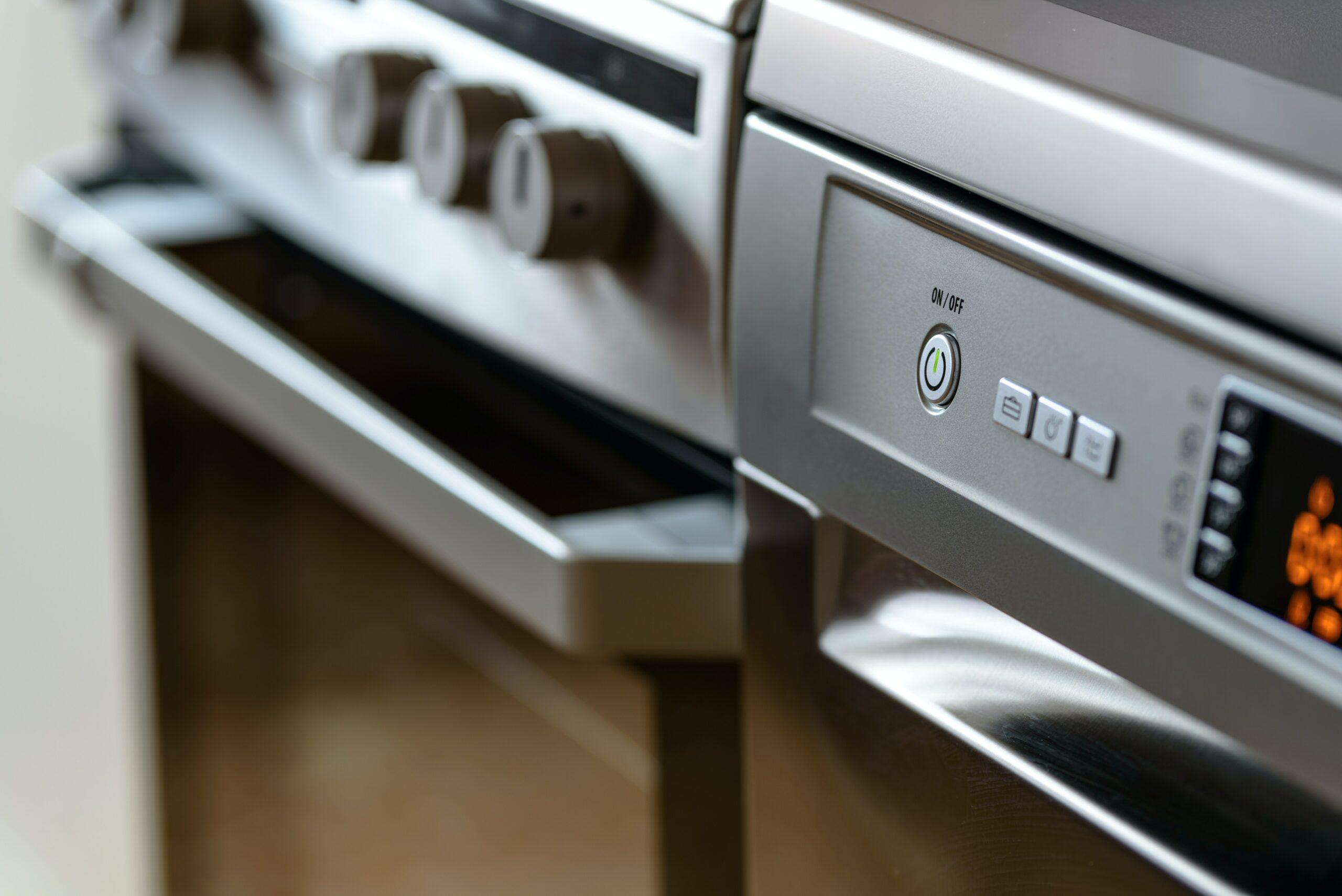 What is the kitchen all about? Ranges, of course. Since the time when ancient people managed to get a fire in their caves, every house has had a fire we built home around. It`s like the soul of the house, in a sense.
We are here to help save that feeling. Our company can repair any ranges, no matter how old they are.
We repair gas and electric stoves, standalone ranges, and built-in ovens in Anaheim, CA. Just dial our number or book an appointment online, and we will be glad to help you with range, oven, and cooktop repairs.
Contact Us
Make An Appointment For Appliance Repair in Anaheim, CA
We have 100% appointments as soon as the same day. Scheduling time is 2 minutes or less.
Call us for a quote today!
949 419 6165
Brand We Service as an Appliance Repair in Anaheim, CA
Whirlpool Appliance Repair Anaheim, CA
GE Appliance Repair Anaheim, CA
Samsung Appliance Repair Anaheim, CA
LG appliance repair Anaheim, CA
Sub Zero Refrigerator Anaheim, CA
Thermador Appliance Repair Anaheim, CA
Our recent appliance repairs in Anaheim, CA
Kenmore gas dryer repair in Anaheim, CA
The customer complained about the no-heat condition and the noise. Upon diagnosis, our technician found out that the gas valve coils had failed and needed to be replaced. However, besides that, the dryer had one more problem. Due to improper repair in the past, the dryer had a motor pulley placed and vice versa, which caused inefficient and abnormal operation. The technician had to replace the pulley as well.
The dryer was repaired with OEM parts, and now it`s running just fine!
Also, check out our blog! Helpful information from Orange County appliance repair pros.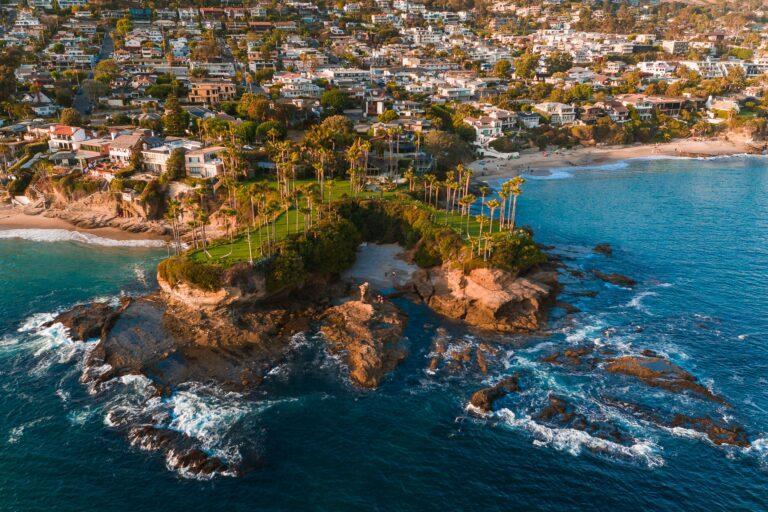 Choosing the best appliance repair company in Orange County might not be an easy task. It's a good idea to stick with the same business once you find a good one, but there are hundreds of service companies out there. Since there are so many, only a few have recognizable (or memorable) names. Do you…