#1 Appliance Repair in Orange County, CA
My Appliance Crew offers same-day appliance repair in Orange County, CA. Over 3,000 families in OC have already chosen our service for quality and integrity.
We welcome you to be next!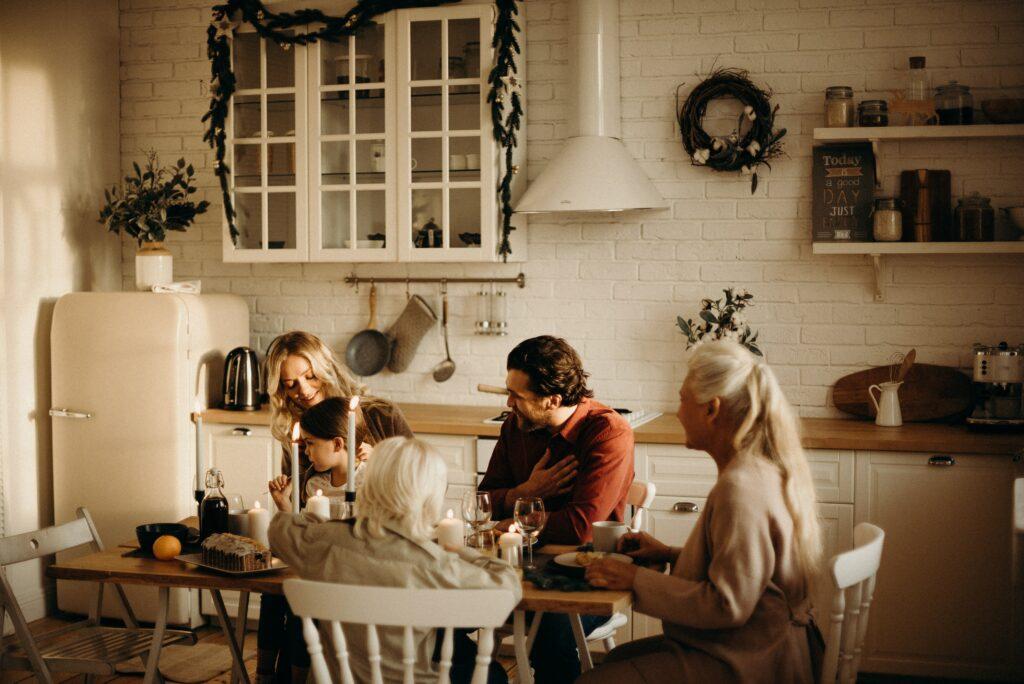 Professional & Certified Appliance Repair in Orange County, CA
My Appliance Crew is an appliance repair service provider in Orange County. We are located in Irvine and work within 25 miles radius.
We repair all appliance brands including Samsung, LG, GE, Whirlpool, Kenmore, Maytag, Kitchenaid, Electrolux, Frigidaire, Sub Zero, Viking, Wolf, Bosch, and Thermador. Repairs of refrigerators, freezers, ice-makers, washers, dryers, dishwashers, ovens, and cooktops. Licensed by the BEAR and certified by the US Environmental Protection Agency. Member of the United Appliance Servicers Association.
Proud to be selected as an official appliance repair provider for the Orange County Fire Authority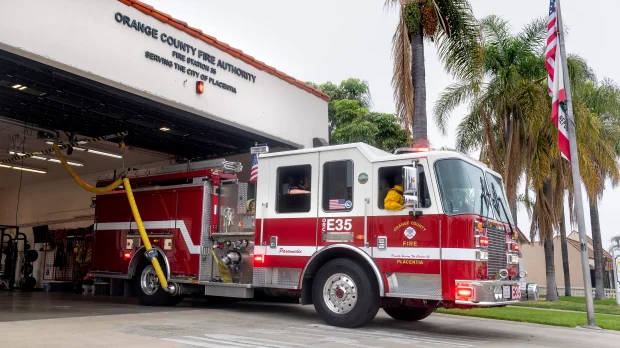 Fast, easy and professional - excellent experience!
Tim is honest and quick to respond to your washing machine needs great guy.
Lauretta Rustad
2023-10-30
I had a bad leak start recently from my washing machine on the second story that created significant water damage in my garage. My Appliance Crew was the only company in Orange County I was able to find working on a weekend on my day off of work and I couldn't have been happier with the service. They responded right away to my call inquiring for help and were able to have someone out just a few hours later. Tim was able to diagnose the problem quickly and was very friendly to work with. He had the necessary part with him and we were able to stop this damage from becoming even more problematic. I will definitely be saving this company's number for the next time I need emergency help and recommending him to my family and neighbors!
Aaron Schroder
2023-10-19
Saturday night my washing machine broke, by Sunday night it was fixed! We had an OE error code on our LG washer indicating a draining issue. I called the team Sunday morning for help and 4 hours later they arrived. After only an hour on-site, the problem was fixed. Shoutout to Tim B and the rest of the team for excellent support!
Very professional and thorough.
Robert Langworthy
2023-09-11
Tim B was exceptional in both service and professionalism 👍
My Appliance Crew did a great job on fixing my refrigerator. Arthur did a very thorough job on fixing my appliance. Thank You to Arthur and Tim for great service!!
Tim was very knowledgeable and very easy to work with.
Why choose us for appliance repair in Orange County, CA?
Consumer-oriented service
When you call us at 949 419 6165, our friendly staff will collect your information and schedule an appointment as soon as possible for the same day.
We send appointment notifications to your preferred method, be it your phone or email. When our technician is en route, we'll send you another notification so you won't have to guess when the tech arrives.
Any inquiries about existing orders will be promptly addressed and returned on the same day.
Skilled Appliance Repair Experts
All of our technicians have several years of experience and a deep understanding of mechanics and electronics.
Modern appliances are complex machines that continually evolve. It's important to have your appliance repair technicians stay up to date. That's why our experts attend professional seminars and participate in expert communities, such as Appliantology and the United Servicers Association forum.
We use factory service manuals and OEM parts to ensure the best results, providing you with confidence in the long-lasting performance of your repaired appliances.
Local Business in Orange County CA
We are not a big corporation, we are a small local business dedicated to best serving our neighbor's community. That`s why reputation matters for us and we strive to give you the best service experience.
You can be 100% sure that we fix your appliance or you won`t pay!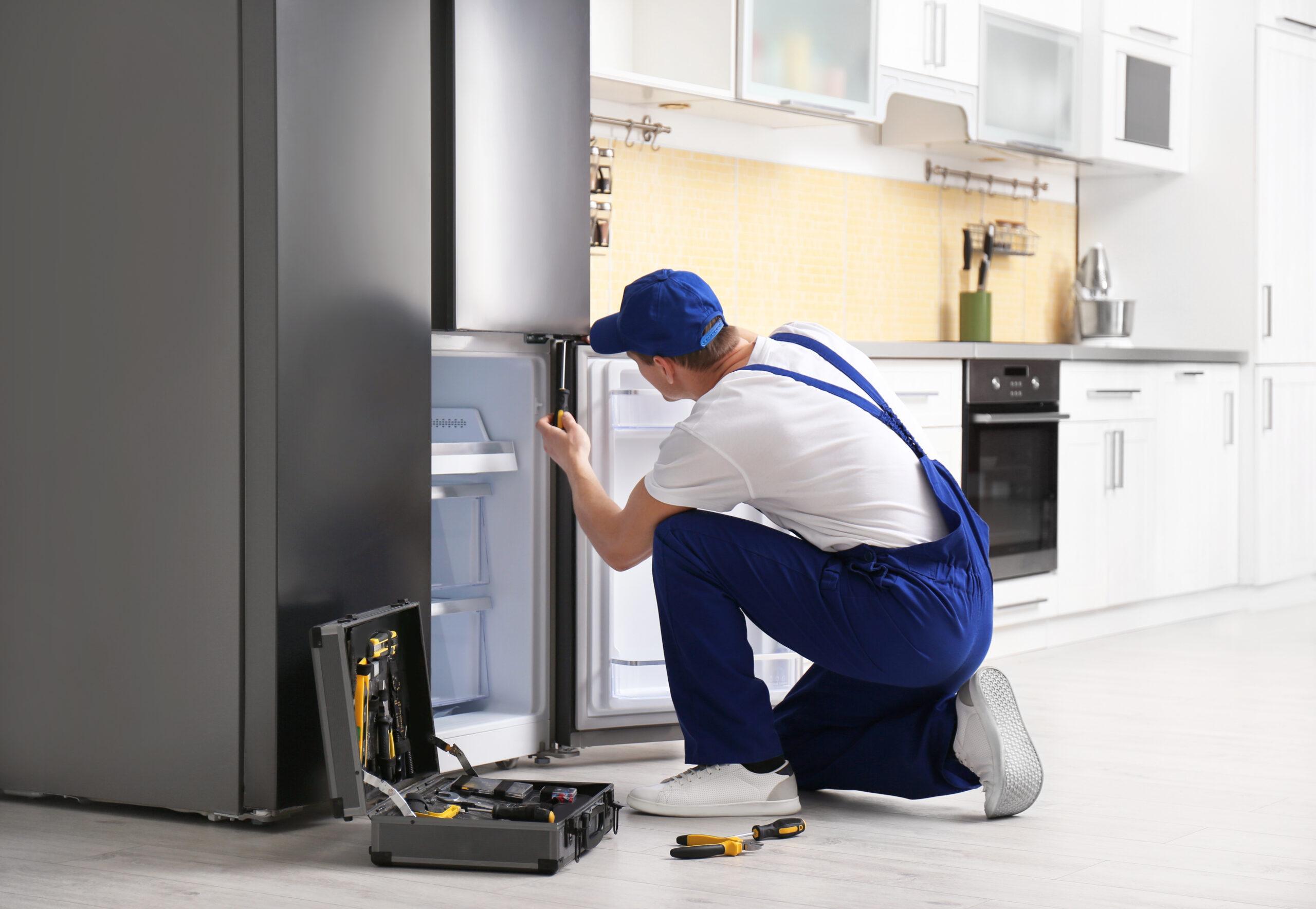 $95
Base service Call
The $95 fee is for the service fee for traveling and a full diagnostic of the appliance with a written service sheet
Fix appliances near me. Any major appliances. Same day.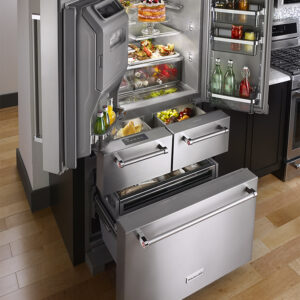 Refrigerator Repair in Orange County CA
Is there any more important major appliance than the refrigerator? We don`t think so! Back in the past, our great-grandparents had to keep their groceries in the basement for a short time and used salt to preserve the meat. Nowadays everybody can reach out, open the refrigerator`s door, and get a wide variety of fresh foods like yogurt or ripe berries.
We`re happy to help you keep this daily comfort of modern life. Our technicians are able to solve any problems with all kinds of refrigerators, such as top and bottom freezers, side-by-sides, French doors, built-in, and so on. Is the refrigerator leaking? Not cooling? Noisy? Call us today at 949 419 6165 or book your appointment online for refrigerator repair near me in Orange County, CA.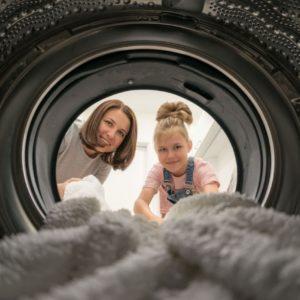 Washer & Dryer Repair Orange County CA
What changed history the most? Aviation? Internet? How about washing machines? Since the end of 19-century washers were becoming more and more popular amongst households, releasing a lot of women`s time and energy. And then the women changed the whole world!
So let`s keep things that way by repairing broken washing machines and dryers as fast as possible. We fix the front and top-load washers, as well as laundry centers, stackable setups, and gas and electric dryers.
Just call today at 949 419 6165 or book online to get the best washing machine or dryer repair near me in Orange County, CA.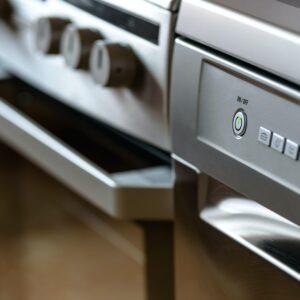 Oven & Range Repair in Orange County CA
What is the kitchen all about? Ranges, of course. Since the time when ancient people managed to get a fire in their caves, every house has had a fire we built home around. It`s like the soul of the house, in a sense.
We are here to help save that feeling. Our company can repair any ranges, no matter how old they are. We fix gas and electric stoves, standalone ranges, and built-in ovens in Orange County, CA. Just dial our number 949 419 6165 or book an appointment online, and we will be glad to help you with range, oven, and cooktop repairs
Contact Us
Make An Appointment For Appliance Repair in Orange County, CA
We have 100% appointments as soon as the same day. Scheduling time is 2 minutes or less. The best appliance repair near you!
Call us for a quote today!
(949) 419 6165
We do appliance repair in Orange County, CA, in the following areas:
Appliance repair in Mission Viejo, CA
And more!
FAQ same-day appliance repair in Orange County
Do you service any city in Orange County?
Yes, we provide appliance repair services in every city within Orange County. You can quickly schedule an appointment by calling 949-419-6165, or you can conveniently book online.
How do I know whether I need to repair my broken appliance or replace it?
Determining whether to repair or replace your appliance depends on the specific situation. Consider this scenario: if you have a 15-year-old machine with a faulty bearing, we would advise replacing the washer. This is because bearing replacement labor is expensive, and the machine's expected lifespan after the repair is questionable given its 15-year usage. On the other hand, if you have a 5-year-old refrigerator experiencing a defrost problem or a failed evaporator fan, we would recommend repairing the fridge. These issues are minor, and the repair cost is significantly cheaper than buying a new fridge.
If you have questions like these, please feel free to call us at 949-419-6165 for a FREE technical consultation
Can you fix my appliance on the same day?
In most cases, yes, we can. We keep a comprehensive stock of the most common appliance repair parts, whether it's for dryers of any brand or refrigerators. If, by chance, we don't have the required part, we can usually get it the same day from our suppliers. If there's a rare occasion where this isn't possible, we provide the customer with an ETD for the parts. Rest assured, we always strive to complete repairs as quickly as possible.
Also, check out this blog! We provide helpful information from our experts who specialize in appliance repair in Orange County, CA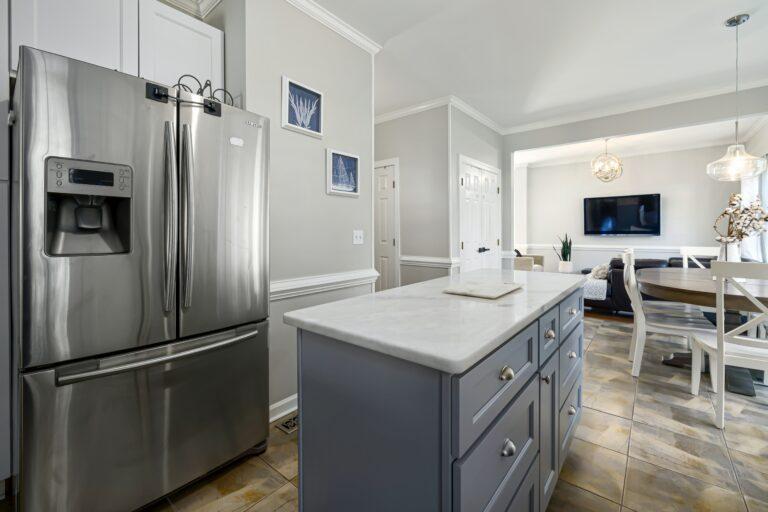 An Orange County resident living in Ladera Ranch is accusing Samsung of manufacturing unreliable and malfunctioning refrigerators. This individual is unlikely to be alone, given the popularity of Samsung appliances in Orange County. USA Today has published an article regarding Samsung Corporation, specifically focusing on the issues with their refrigerators. As the article states, "Hundreds…