Appliance Repair in San Clemente, CA | Best Experts | All Brands
We Offer Same-day Appliance Repair in San Clemente CA. Call Today to Be Scheduled in No Time.
Not sure if you need an appointment? Call and Get a Free Consultation!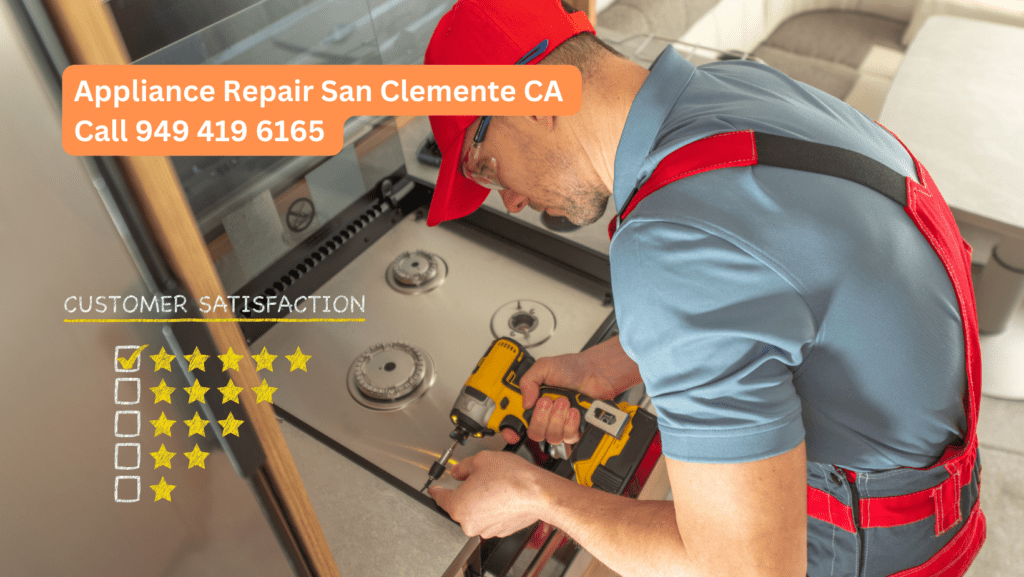 Yes, we know it`s always the wrong time when your appliance breaks. But at least you can choose the right company to deal with it! Here at My Appliance Crew, we gladly provide you with appliance repair in San Clemente CA, no matter what happens to your appliance. Our skilled experts with 10+ years of experience are able to repair almost everything.
All labor and parts are covered with a 3-month warranty. An extended 1-year warranty is also available for original parts.
We are an official appliance repair provider for the Orange County Fire Authority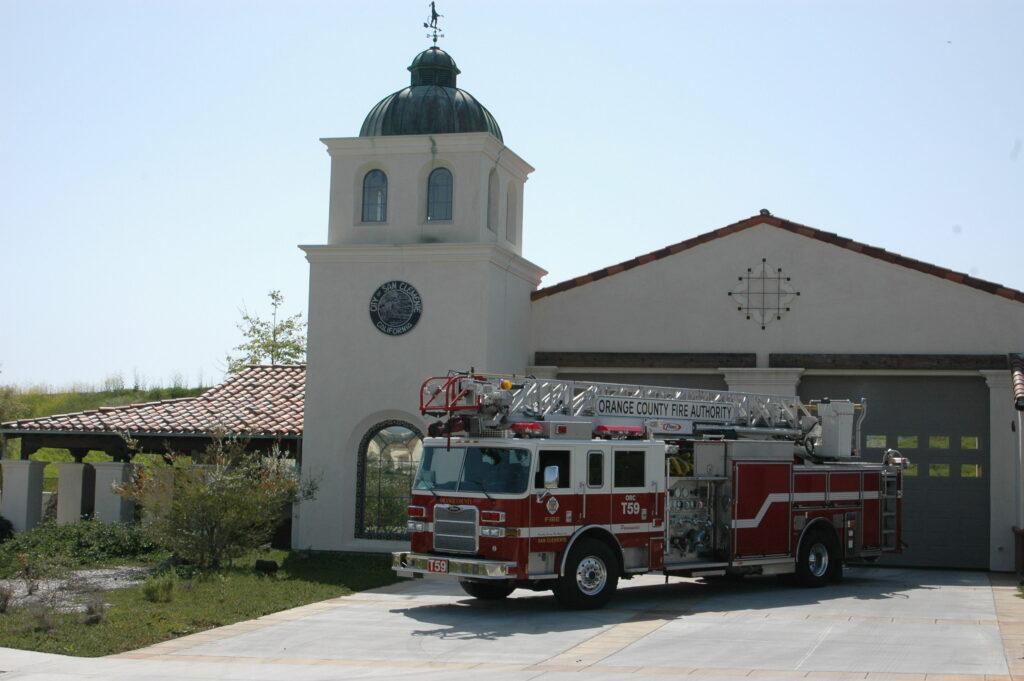 Fast, easy and professional - excellent experience!
Tim is honest and quick to respond to your washing machine needs great guy.
Lauretta Rustad
2023-10-30
I had a bad leak start recently from my washing machine on the second story that created significant water damage in my garage. My Appliance Crew was the only company in Orange County I was able to find working on a weekend on my day off of work and I couldn't have been happier with the service. They responded right away to my call inquiring for help and were able to have someone out just a few hours later. Tim was able to diagnose the problem quickly and was very friendly to work with. He had the necessary part with him and we were able to stop this damage from becoming even more problematic. I will definitely be saving this company's number for the next time I need emergency help and recommending him to my family and neighbors!
Aaron Schroder
2023-10-19
Saturday night my washing machine broke, by Sunday night it was fixed! We had an OE error code on our LG washer indicating a draining issue. I called the team Sunday morning for help and 4 hours later they arrived. After only an hour on-site, the problem was fixed. Shoutout to Tim B and the rest of the team for excellent support!
Very professional and thorough.
Robert Langworthy
2023-09-11
Tim B was exceptional in both service and professionalism 👍
My Appliance Crew did a great job on fixing my refrigerator. Arthur did a very thorough job on fixing my appliance. Thank You to Arthur and Tim for great service!!
Tim was very knowledgeable and very easy to work with.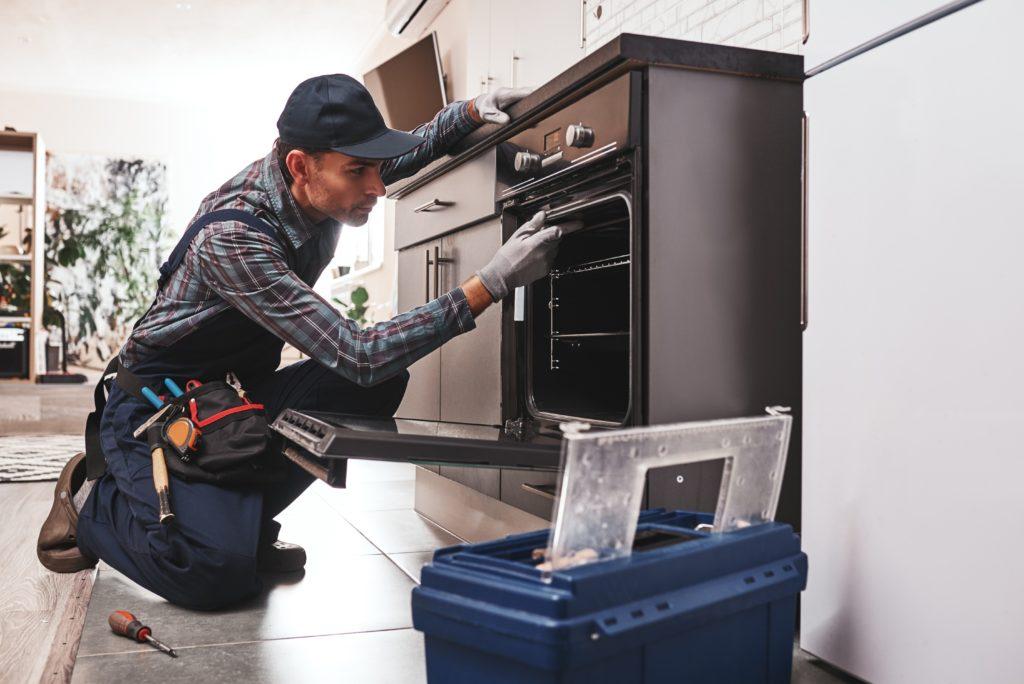 Prices For Our Services in San Clemente, CA
$95
Base service Call
The $95 fee is for the service fee for traveling and a full diagnostic of the appliance with a written service sheet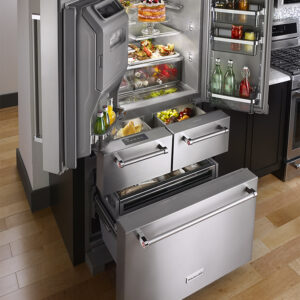 Refrigerator Repair San Clemente CA
It's a terrible feeling when you realize that the fridge is not cooling properly anymore. Frustration, anger, and it's not even that old! Of course, you can Google what the problem might be, and sometimes you can find out that at least you're not alone.
But what's next? Grab your phone and give us a call at 949-419-6165. We offer a free phone consultation service where one of our experienced technicians can advise you regarding the appliance issue. This means you can ask the technician any questions you have, and they will all be answered.
Why is my fridge warm but the freezer is still okay?
Why is my refrigerator not cooling at all?
Why is my refrigerator so noisy?
Is it better to repair or replace my fridge?
The list can go on and on… Let the experts handle it!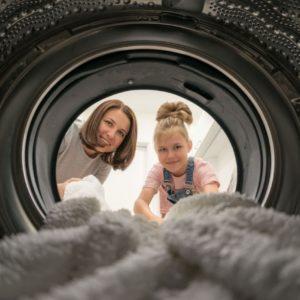 Washer Repair San Clemente CA
Since the end of the 19th century, washers have been becoming more and more popular among households, and now we can't even imagine our lives without washing machines. Washers are now a commodity.
So let's keep things that way by repairing broken washing machines as fast as the same day. We fix front-load and top-load washers, as well as laundry centers and stackable setups.
Just call today at 949 419 6165 or book online to get the best washing machine repair in San Clemente CA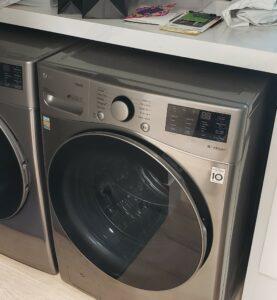 Dryer Repair San Clemente CA
Dryers are the signs of modern life because they allow us to fit the rapid pace of our daily routines. In today's fast-paced world, where time is of the essence, we no longer have the luxury of air-drying our clothes. For better or worse, dryers have become an indispensable part of any household.
Since it`s so important to keep dryers up and running, we offer same-day dryer repair in San Clemente CA.
At My Appliance Crew, we not only fix the problem at hand but also focus on ensuring the longevity of your appliance. That`s why dryer cleaning and dryer vent check with any dryer repair in San Clemente CA is FREE!
Dial 949 419 6165 now or book your appointment online to get the best dryer repair service today.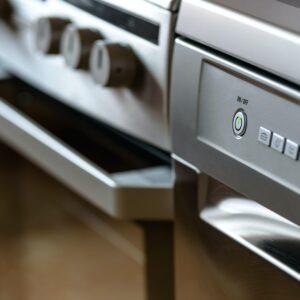 Oven & Range Repair San Clemente CA
Back in the days when our ancestors couldn't even imagine how many appliances would be out there, they did have one appliance already—fire.
And still, the range remains the center of any kitchen, the unquenchable soul of the home, in a way.
We are here to preserve that feeling. At My Appliance Crew, we offer range repair as well as oven repair in San Clemente, CA. We fix gas and electric stoves, standalone ranges, and built-in ovens. Just dial 949 419 6165 or book an appointment online, and we will be glad to help you with range, oven, and cooktop repair in San Clemente CA.
Contact Us
Make An Appointment For Appliance Repair Near You in San Clemente, CA
We have 100% appointments as soon as the same day. Scheduling time is less than 3 minutes on average.
Call us for a quote today!
949 419 6165
Most recent appliance repairs in San Clemente, CA
The Samsung icemaker was not working. Upon diagnosis, the technician found ice built inside the icemaker cavity. It's a well-known issue for Samsung icemakers; they draw moisture from the fridge into the cavity, causing it to freeze up. Repairing it requires professional knowledge and expertise, as Samsung refrigerators, unlike other brands, have a physical metal coil with freon inside the icemaker, and you don't want to break it. This Samsung icemaker repair in San Clemente, CA, was successfully performed by one of our experts using OEM parts. A 1-year warranty is applied!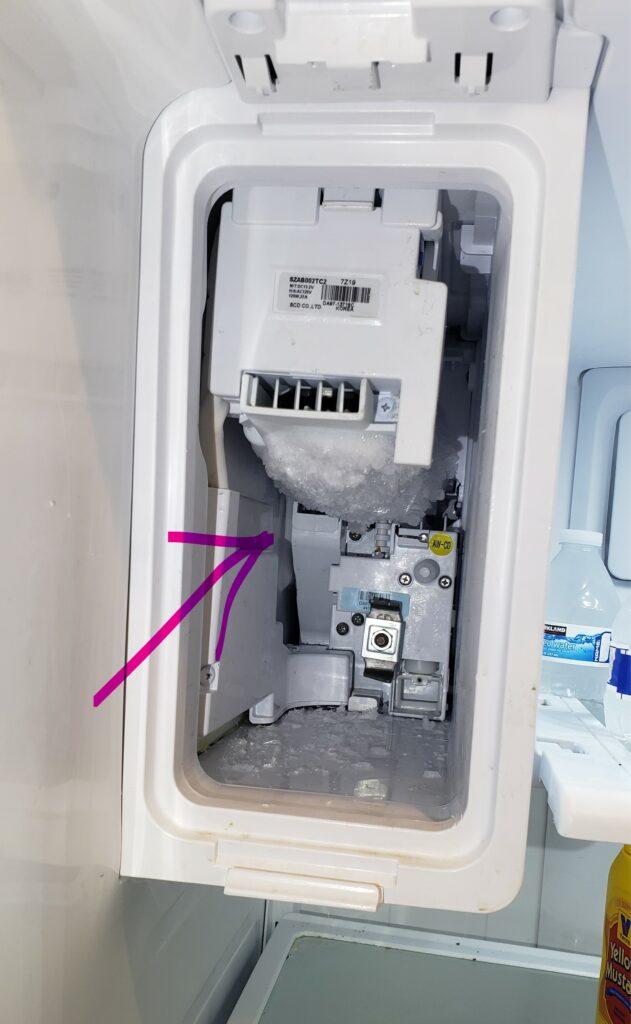 FAQ
Do you do same-day appliance repair in San Clemente, CA?

Yes, we offer same-day appointments for all San Clemente residents. However, if you don`t need the same-day service, you always may pick up a different day.
What kind of discounts do you offer?

All new customers get at least $25 off any appliance repair in San Clemente, CA. We also have discounts for seniors, military, and state workers. Please call for details.
How fast you can repair my appliance in San Clemente, CA?

We have trucks and vans stocked with all common appliance parts. Almost 80% of all repairs can be done during the initial visit. Sometimes we need to order/pick up the part from the supplier. It either can be done within 24 hours or in the next several days, depending on the availability of the part, the customer's schedule, and preferences.
Also, check out our blog! Helpful information from our appliance repair pros working in Orange County and San Clemente, CA.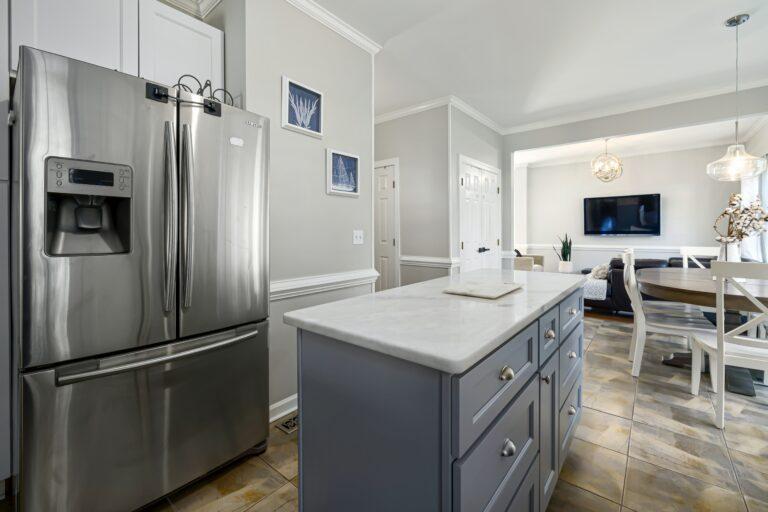 An Orange County resident living in Ladera Ranch is accusing Samsung of manufacturing unreliable and malfunctioning refrigerators. This individual is unlikely to be alone, given the popularity of Samsung appliances in Orange County. USA Today has published an article regarding Samsung Corporation, specifically focusing on the issues with their refrigerators. As the article states, "Hundreds…