Orange County Resident vs Samsung Appliances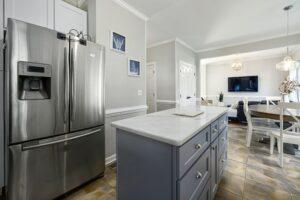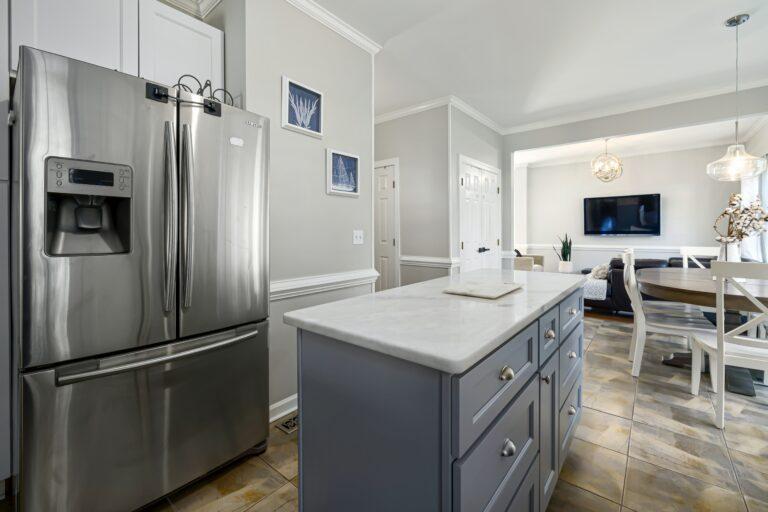 An Orange County resident living in Ladera Ranch is accusing Samsung of manufacturing unreliable and malfunctioning refrigerators. This individual is unlikely to be alone, given the popularity of Samsung appliances in Orange County.
USA Today has published an article regarding Samsung Corporation, specifically focusing on the issues with their refrigerators. As the article states, "Hundreds of complaints and one federal investigation later, Samsung refrigerators remain the appliances consumers most commonly report to the U.S. Consumer Product Safety Commission, alleging problems ranging from defective icemakers to inconsistent temperatures."
In 2022, as mentioned, a record 700 complaints for major appliances were filed, with 70% of these complaints related to Samsung appliances. This is disproportionate considering Samsung holds about 23% of the appliances market share.
Interestingly, service research conducted by Yale Appliances showed that Samsung appliances are not inherently less reliable than other brands. However, this data dates back to 2020, while the USA Today material suggests that the number of complaints significantly increased after 2020.
Does this mean that Samsung refrigerators and appliances, in general, have become less reliable in the past three years? Well, it's difficult to say, as Yale Appliances stopped selling and servicing Samsung appliances before 2023, and there is no other major vendor with significant service data to compare with.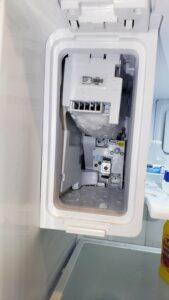 One thing we can say for sure is that the two most common problems with Samsung refrigerators, namely ice buildup in the back of the fresh food section and issues with the icemaker freezing, have been there for years. Samsung has issued icemaker service kits for certain refrigerator models and drain kits for most of them. However, these problems don't seem to be going away, and unfortunately, more issues are yet to come.
A consumer from Ladera Ranch, CA, said, "This has been a systemic, ongoing issue that Samsung is well aware of but continues to ignore." They reported that their French-door refrigerator displayed temperatures 20 degrees lower than the actual temperature. "It's shocking and a disservice to the community that a recall has not been announced."
Unfortunately, Samsung appliance repair might be not only a frustrating experience, but it also often costs more than average, if the unit is already out of the manufacturer's warranty period.
In the meantime, a class-action lawsuit against Samsung and its refrigerator problems is ongoing.
If you know the individual from Ladera Ranch who is experiencing these issues (or if it's you!), please contact us. We can assist you with your Samsung refrigerator problem at no diagnostic charge.
---
Own a Samsung appliance in Orange County, and need Samsung repair service? Call My Appliance Crew at 949-419-6165, or book the service online. We offer same-day service appointments in nearly 100% of cases.