How to Choose The Best Appliance Repair Company in Orange County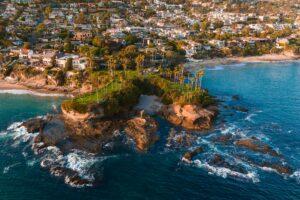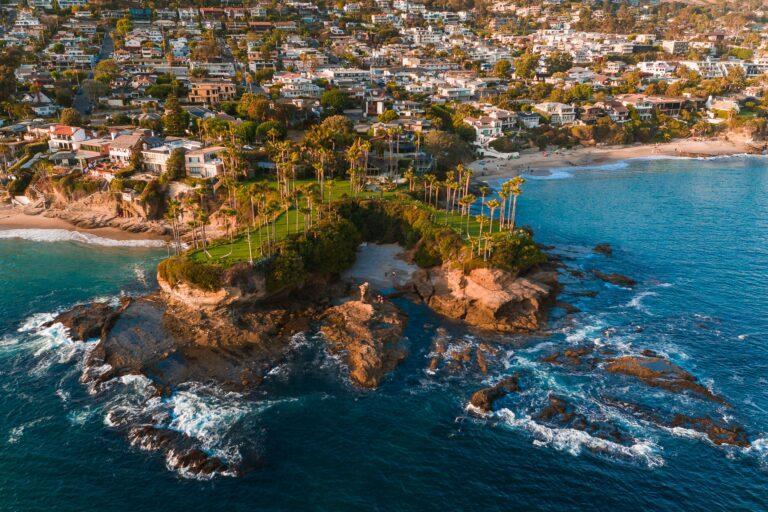 Choosing the best appliance repair company in Orange County might not be an easy task. It's a good idea to stick with the same business once you find a good one, but there are hundreds of service companies out there. Since there are so many, only a few have recognizable (or memorable) names. Do you remember the name of the appliance repair company you used last time? Do you remember where you put their business card? We bet you don't. This is common nowadays for the appliance repair industry in general, where new companies may open and close in a matter of months.
Here are some simple rules that will help you choose the best appliance repair company in Orange County for any of your needs, whether it's dryer repair, fridge fix, oven diagnostics, or something else.
Why Do We Need to Carefully Choose the Appliance Repair Company?
We are an appliance repair company in Orange County, CA, and you might suspect that this article is self-promotion. But our main point is different. There are a lot of companies out there in the appliance repair business that simply provide bad service, rip customers off, can't honor their warranties, or don't have the skills to perform adequate repairs. Because of them, the whole trade is looking very unreliable and predatory, and we don't like this trend. We also don't like to redo appliance repairs after someone else who didn't have any idea what they were doing. That's why we'd be happy even if you choose not us but any other reputable and reliable appliance repair company that can be responsible for their work. Choose the right one!
Check the Company's Online Presence
In the era of digitization, it's crucial for an appliance repair company to have an online presence. Whether it's a website, Google Business profile, Facebook page, or something else, the point is to be findable on the Internet. And let's not ignore the elephant in the room – from the consumer's point of view, online presence means that the consumer has leverage on this company and can be more confident while selecting the vendor. If the appliance repair, for instance, was good, the consumer may leave a great review on any platform the business is present on. If the service is not that great, the review might be very negative, and negative reviews affect small businesses pretty badly.
Read Appliance Repair Company Reviews
The internet has created a strange phenomenon – people start to trust strangers. We can read reviews and make conclusions about the service or goods based on feedback from people we never knew. But this is a new reality, and it doesn't seem to be going back to the days when people mostly relied on word of mouth from their friends and family. So read reviews to see what the business offers and what other people say.
But be careful – not only good people know about the importance of reviews. There are a bunch of "companies" that offer paid reviews. They even provide you a warranty that the reviews are going to stick and won't disappear. Of course, their "warranty" doesn't last – Google removes paid reviews in its regular spam-fighting campaigns. But these appliance repair companies buy new reviews until they are removed, and the process repeats again and again.
To be honest, it's quite difficult to separate real reviews from fake ones, as fakes have become very sophisticated over time. They look real. However, if you see a bunch of reviews appearing in short periods of time – like 10 or 20 within a couple of days for a relatively small appliance repair business – this is the first sign that they might be fake.
But it's a coin with two sides. Fake reviews might be not only positive but also negative. That's why it's important to read the business's replies to reviews.
Read Appliance Repair Company Responses
Not all appliance repair companies are equally fair. Some of them are trying to drown competitors with negative reviews by inciting fake review-generating agencies. We have been under this attack as well. Pay attention to our response – we never had this customer, and it's 100% fake. Why doesn't Google clear these frauds? Well, we reported these reviews to Google and received a response that this activity "doesn't violate our policies." Our colleagues from other states advised us not to overfocus on it but rather drown these fake negative reviews with many real positive ones. So we're keeping up!

But the point of this blog is that you need to read the business's responses. Not only for fake ones but for real negative reviews as well. If you see a bad review and then the business responds with the same attacking manner, blaming the customer or trying to make fun of them – well, that's childish. Not sure if it's a good idea to deal with such an attitude. On the other hand, if the response is polite, well-formulated, and based on facts, you may decide whether it's satisfying and convincing for you or not.
If you are looking for an appliance repair company in Orange County, CA right now, you may call us at 949 419 6165 or book an appointment online. We repair all major appliances of any make and offer same-day appointments in any city within the county.