LG Compressor Replacement in Orange County CA | Licenced & Insured | Same Day Installations
My Appliance Crew offers professional LG compressor replacement in Orange County CA. We are open 7 days a week. Immediate response during business hours, 24/7 online support.
Compressors are available in stock.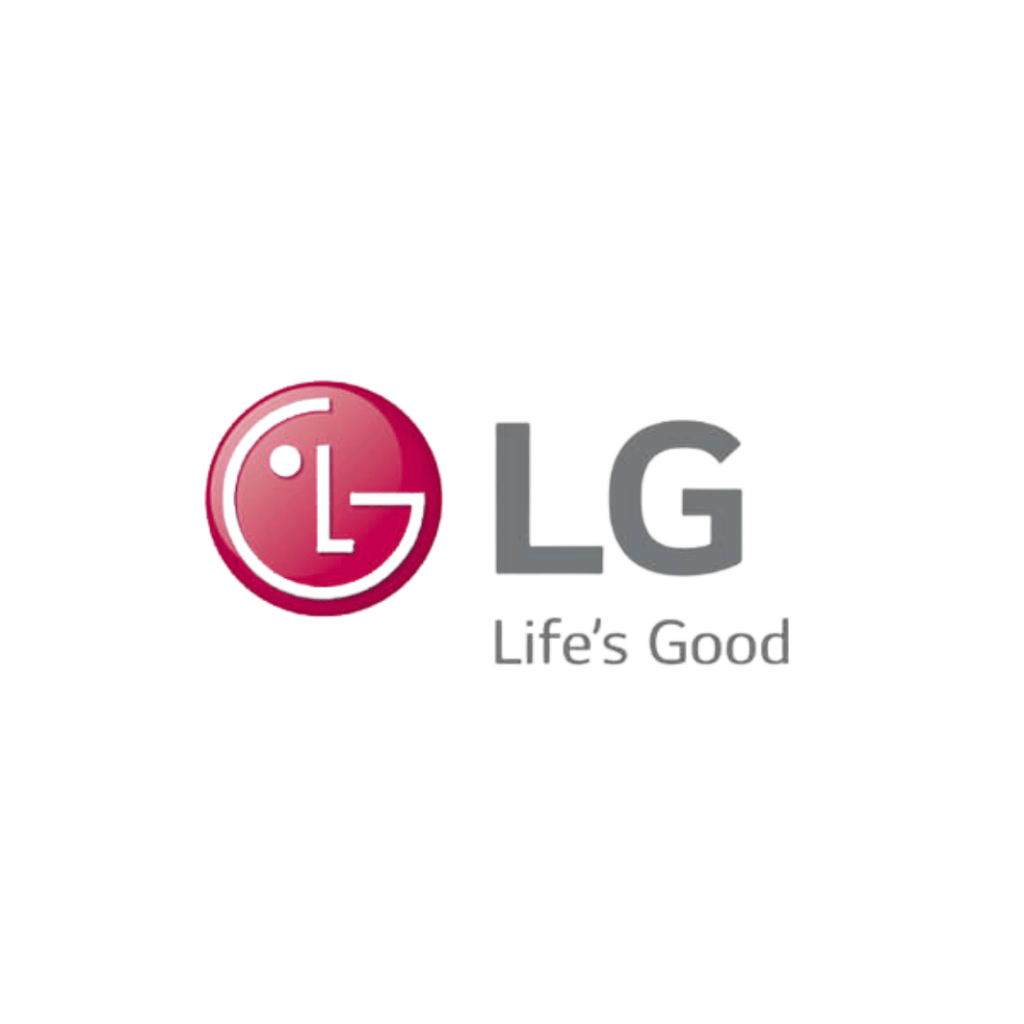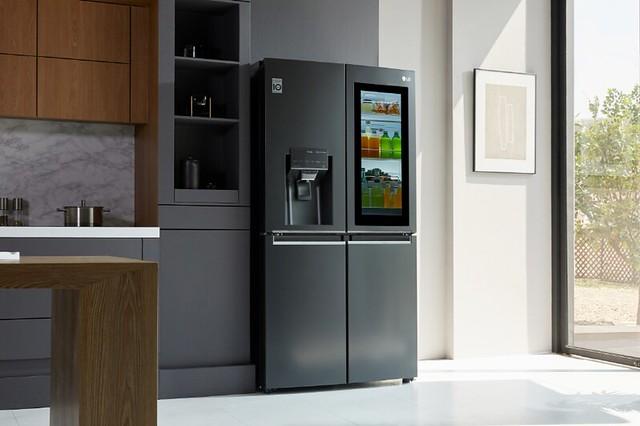 Are you looking for a compressor replacement for your LG refrigerator in Orange County CA? Is your LG refrigerator not cooling anymore?
We offer reliable same-day LG compressor replacement all over Orange County CA. We are locally owned and operated. Licensed by the BEAR and certified by the US Environmental Protection Agency. Member of the United Appliance Servicers Association.
Proud to be selected as an official appliance repair provider for the Orange County Fire Authority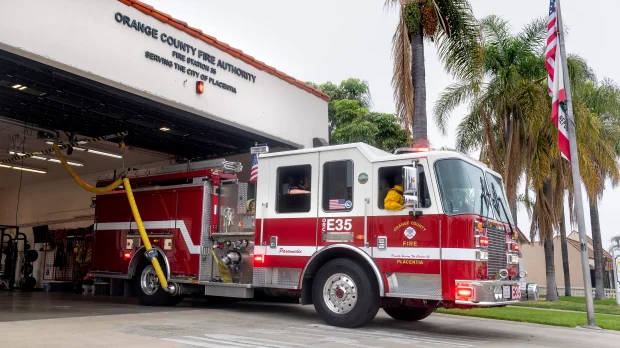 Our LG experts can replace the compressors on almost any LG refrigerator, be it side-by-side, top-freezer, or french door. Our service coverage includes systems running both on r134a and r600a freons.
If your LG refrigerator is experiencing the following symptoms, you are most likely to have a problem with the compressor:
LG refrigerator not cooling/stopped cooling overnight
LG refrigerator is running with audible noise but not cooling
LG refrigerator was making a loud noise and then stopped cooling
The light inside the LG refrigerator is working but there is no cold
LG fridge part is still okay but the freezer is not
LG refrigerators use inverter linear compressors that are different from regular single-phase compressors and inverter compressors. Although they are very quiet and efficient, LG linear compressors have a very high recall rate. Due to a large amount of complaints, LG covers all the compressors with a 10-year warranty. But it takes time to get them from the manufacturer – sometimes up to several weeks.
That`s why we offer same-day LG compressor repair/replacements using our stock compressors, and you don`t have to pay an additional fee for that. All labor and parts are protected by the 180-day extended warranty.
Fast, easy and professional - excellent experience!
Tim is honest and quick to respond to your washing machine needs great guy.
Lauretta Rustad
2023-10-30
I had a bad leak start recently from my washing machine on the second story that created significant water damage in my garage. My Appliance Crew was the only company in Orange County I was able to find working on a weekend on my day off of work and I couldn't have been happier with the service. They responded right away to my call inquiring for help and were able to have someone out just a few hours later. Tim was able to diagnose the problem quickly and was very friendly to work with. He had the necessary part with him and we were able to stop this damage from becoming even more problematic. I will definitely be saving this company's number for the next time I need emergency help and recommending him to my family and neighbors!
Aaron Schroder
2023-10-19
Saturday night my washing machine broke, by Sunday night it was fixed! We had an OE error code on our LG washer indicating a draining issue. I called the team Sunday morning for help and 4 hours later they arrived. After only an hour on-site, the problem was fixed. Shoutout to Tim B and the rest of the team for excellent support!
Very professional and thorough.
Robert Langworthy
2023-09-11
Tim B was exceptional in both service and professionalism 👍
My Appliance Crew did a great job on fixing my refrigerator. Arthur did a very thorough job on fixing my appliance. Thank You to Arthur and Tim for great service!!
Tim was very knowledgeable and very easy to work with.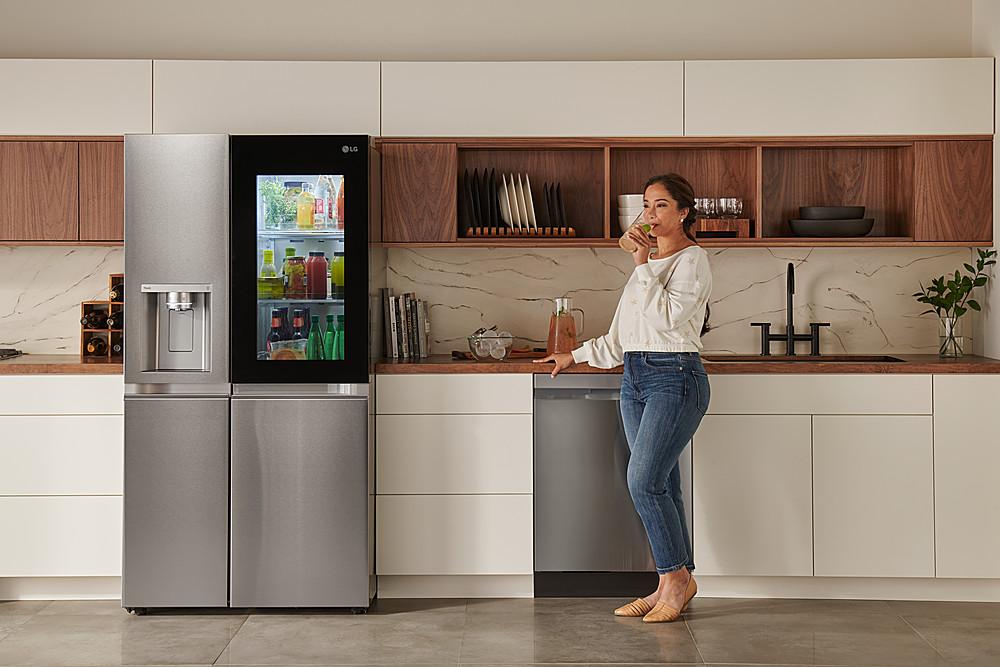 We provide LG compressor replacement all across Orange County CA, including the following areas
Prices for LG compressor replacement in Orange County CA
$95
LG Compressor Replacement Evaluation Service Fee
The $95 fee is for the service fee for traveling and a full diagnostic of the refrigerator with a written service sheet. Once the tech confirms the problem with the compressor, you will be given an estimate. If approved, $95 goes towards the repair.
Contact Us
Make An Appointment For LG Compressor Replacement in Orange County CA
We have 100% appointments as soon as the same day. Scheduling time is 2 minutes or less.
Call us for a quote today!
949 419 6165
Our recent projects in LG compressor replacement in Orange County CA
Looking for other appliance repairs in Orange County, CA? Call today 949 419 6165
Also, check out our blog! Helpful information from our experts in appliance repair in Orange County CA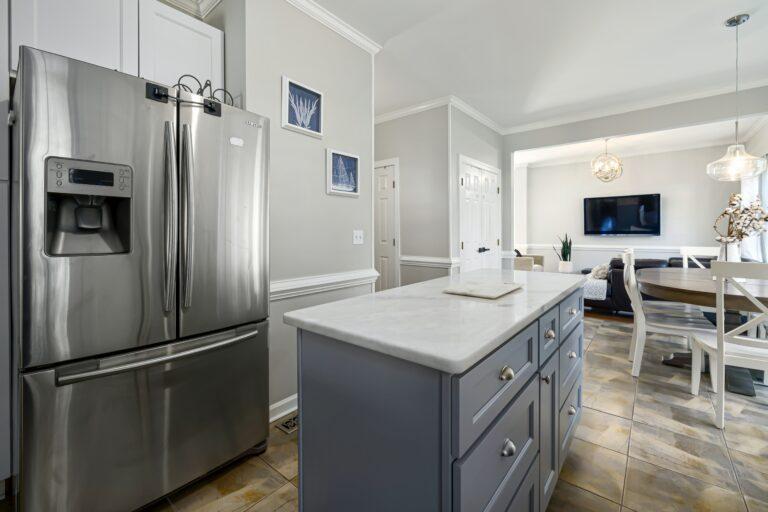 An Orange County resident living in Ladera Ranch is accusing Samsung of manufacturing unreliable and malfunctioning refrigerators. This individual is unlikely to be alone, given the popularity of Samsung appliances in Orange County. USA Today has published an article regarding Samsung Corporation, specifically focusing on the issues with their refrigerators. As the article states, "Hundreds…